Cultural plans near Castrillón de Boal
Very close to Casa Manolón there are small architectural jewels, as well as interesting enclaves and museums to delve into the culture of the Navia Historical Park region.
Miranda Palace in Prelo (15th and 16th centuries), with spectacular views of the Navia valley, the La Bobia mountain range and the Carondio peak.
Indian architecture in Boal: a tour of the town discovering more than a dozen buildings (school, laundry and private homes) associated with emigration to America between the late 19th and early 20th centuries.
The forts of the ancient settlers of the region, located in Coaña, Pendia and Grandas de Salime (Chao de San Martín).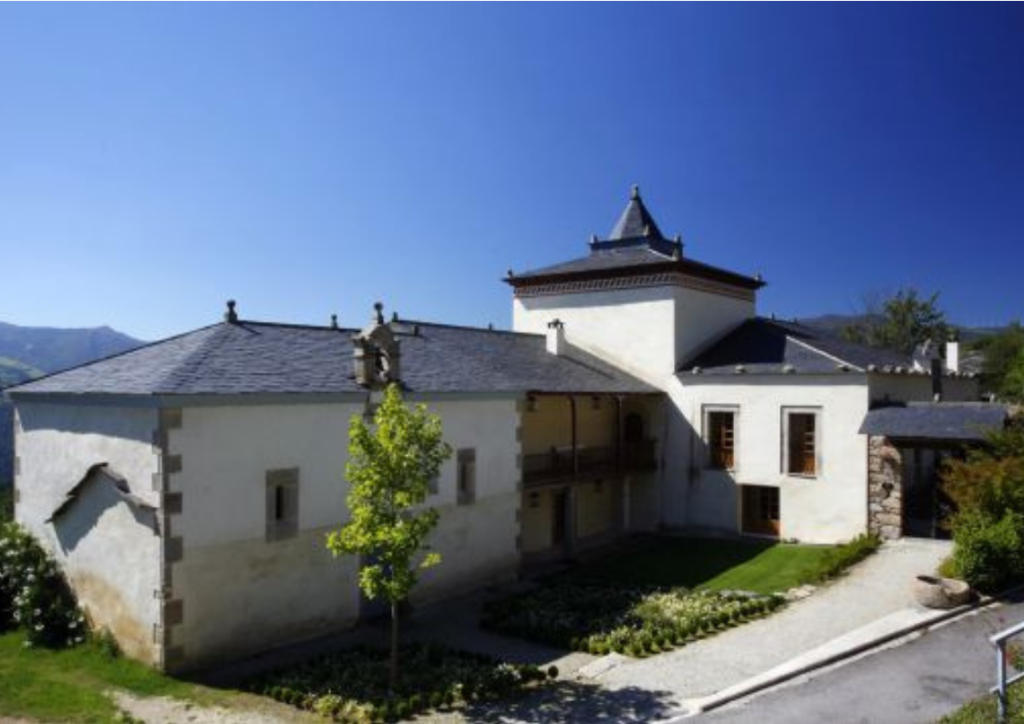 As for museums, the following stand out.
Museum of Emigration and Public Instruction (Boal). Located in the old school of San Luis, an interpretation center on overseas emigration and its contribution to education in the council.
Interpretation Center for iron crafts (Boal). A broad look at the activity that constituted an important base of the municipality's economy during the 18th and 19th centuries.
Rozadas Museum Collection (Boal). More than 2000 pieces related to agricultural and livestock life.
Boal Beekeeping House. Located in the old rural school of Los Mazos, it is an interpretation and dissemination center related to beekeeping and traditional and modern beekeeping.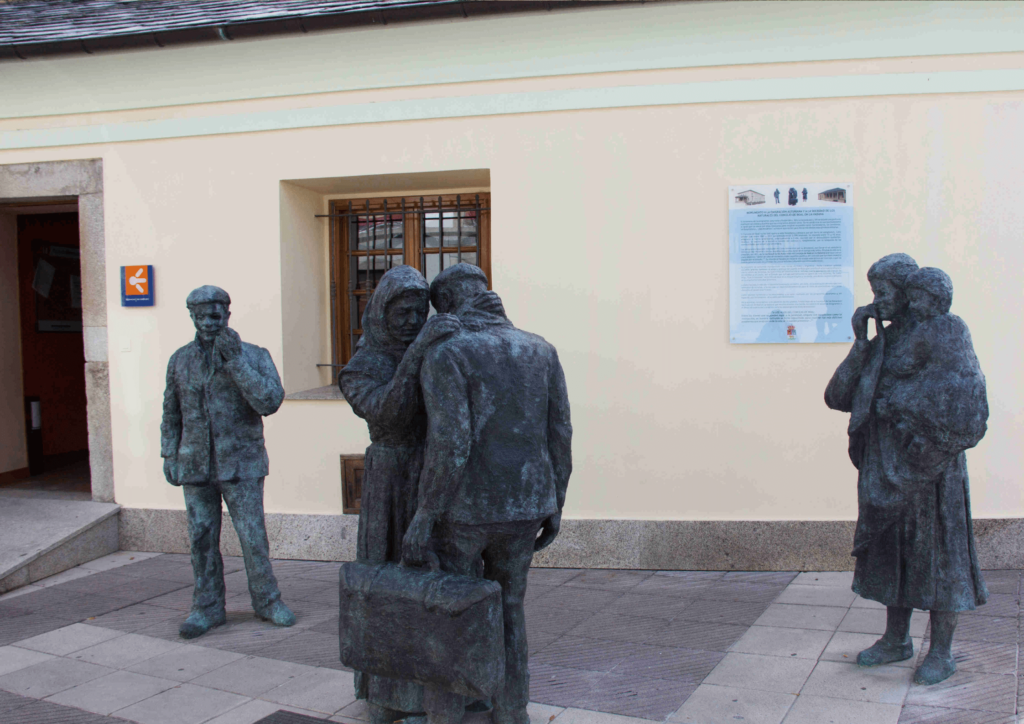 Cultural plans in neighboring councils

The neighboring councils, also near Castrillón, have a good cultural offer.
The Ethnographic Museum of Grandas de Salime, in whose facilities you can learn about the rural society of past centuries, its customs, houses and farm implements, with an interesting recreation of a school classroom.
In Illano, the Folgueirou Recreation Area, an enclave of great beauty with an original outdoor stone pool that imitates the architecture of a fort.
In Pesoz, the Ethnological Museum, dedicated to wine; and in Villayón the Interpretation Center for protected mountain areas, which shows the value of the Carondio and Valledor mountains and all the resources that surround them.
A little further away is the Oscos-Eo region, declared a Biosphere Reserve; and the council of Taramundi, which is home to a large theme park based on water and iron.