The Navia Historical Park is made up of nine municipalities, with the common thread of the Navia River, forming a rural space full of interesting places, ideal for a quiet tourism enjoying the landscape, the mountains or the sea, beautiful villages, good routes and an exquisite gastronomy.
All the plans of the Navia Historical Park from Casa Manolón

From the excellent location of Casa Manolón, you can fully enjoy the tourist and cultural offerings of the Navia Historical Park.
Although our intention is not to propose a tourist marathon, but to invite travelers to preserve a global vision of our landscape, our culture and our language, so different from other areas of Asturias, we have prepared a small guide to help you.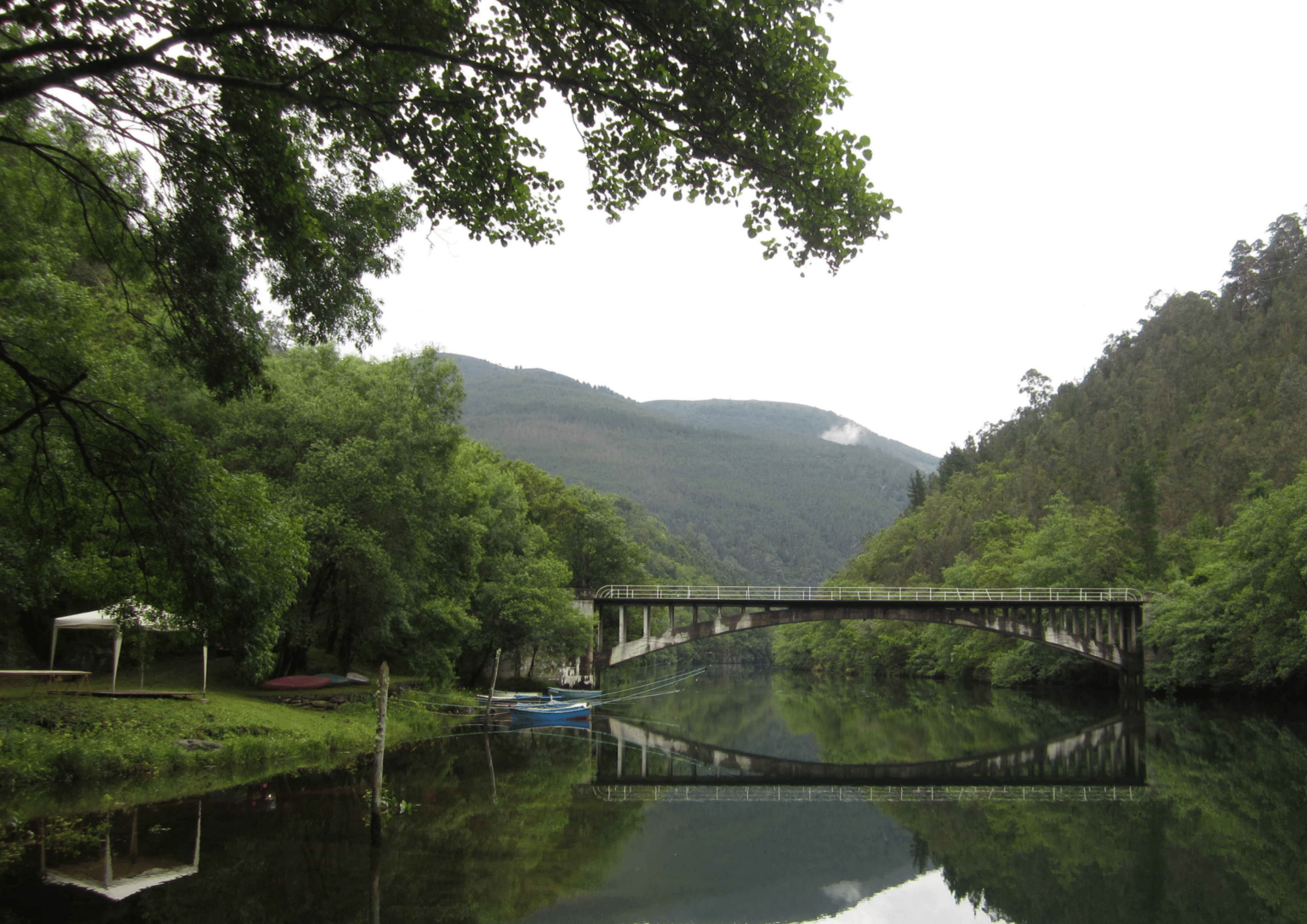 Ideas to enjoy the Navia Valley

The Navia Historical Park has a service of guided tours of the main resources and facilities in the area, facilitating travel and contributing to better understanding. But if you prefer to get to know the region on your own, from Casa Manolón we propose some ideas.
The Puente de Castrillón Recreational Area, one kilometer from the accommodation, with a river beach and jetty for canoeing.
Visit to the castros of the region: Pendia, Coaña and Chao de Samartín (Grandas de Salime).
Route of the Pico del Cuco, Froseira and the Cova del Demo (Froseira) to discover its cave paintings.
Visit to the Oneta waterfalls.
The Navia reservoirs (Grandas de Salime, Doiras and Arbón).
The beaches of the coastal municipalities of the Navia Historical Park.
The stages of the Camino de Santiago (coast and interior).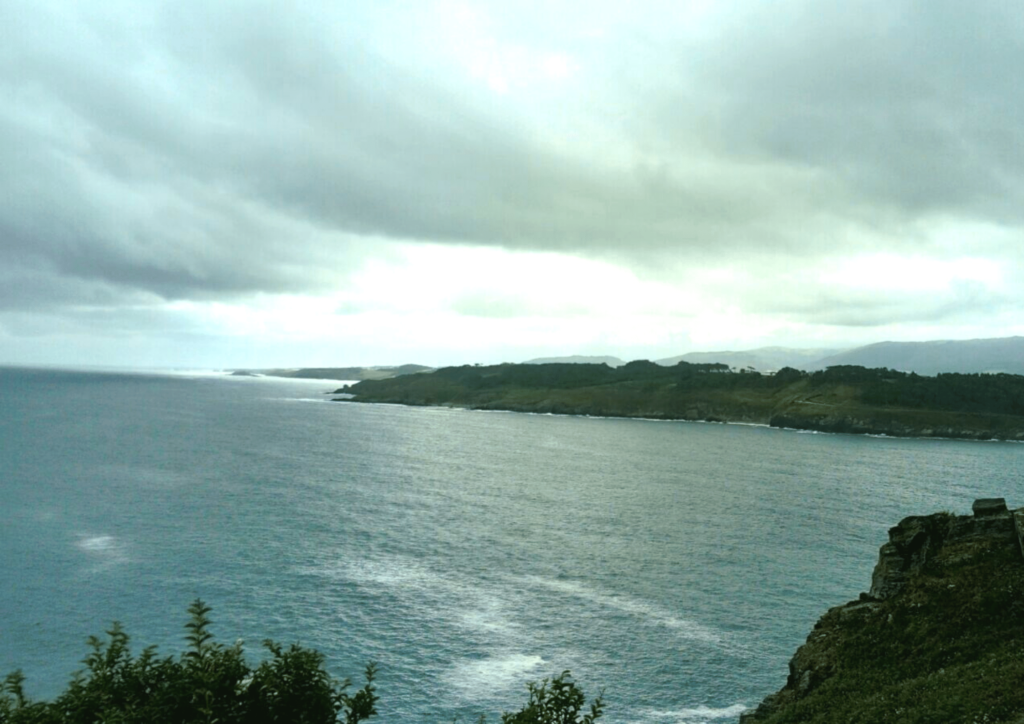 Nature tourism in the council of Boal
Boal is the appropriate destination for mineral lovers, where they will find abundant samples of chiastolite, since the municipality concentrates the largest reserve in Europe of this variety also known as the Stone of Saint Peter, due to the cross that is drawn inside of the mineral.
Also for fans of bird watching, because they will have the opportunity to observe a great variety of birds.
For those who prefer mycological tourism, the Boal Mycological Society organizes, annually, workshops and seminars to promote mushroom culture.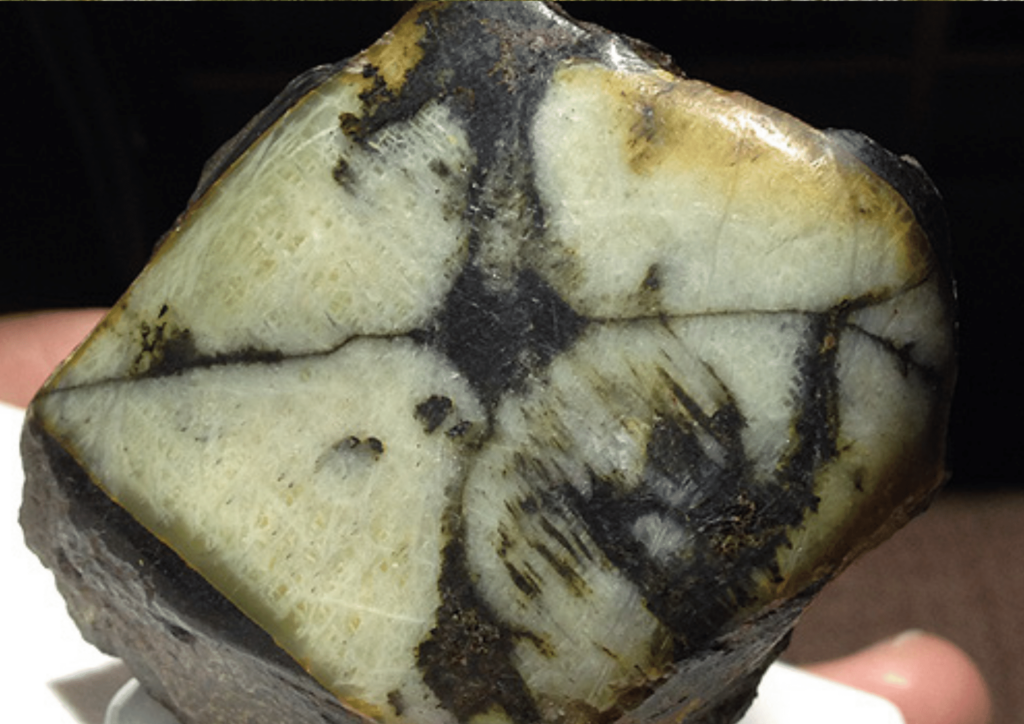 Some links of interest