Casa Manolón's rural accommodations are certified by a Responsible Tourism label issued by the Ministry of Industry, Commerce and Tourism. This certificate certifies your commitment to the application of the guidelines and recommendations contained in the Guide for the reduction of contagion by the SARf-Co V-19 coronavirus in the tourism sector.
A commitment to quality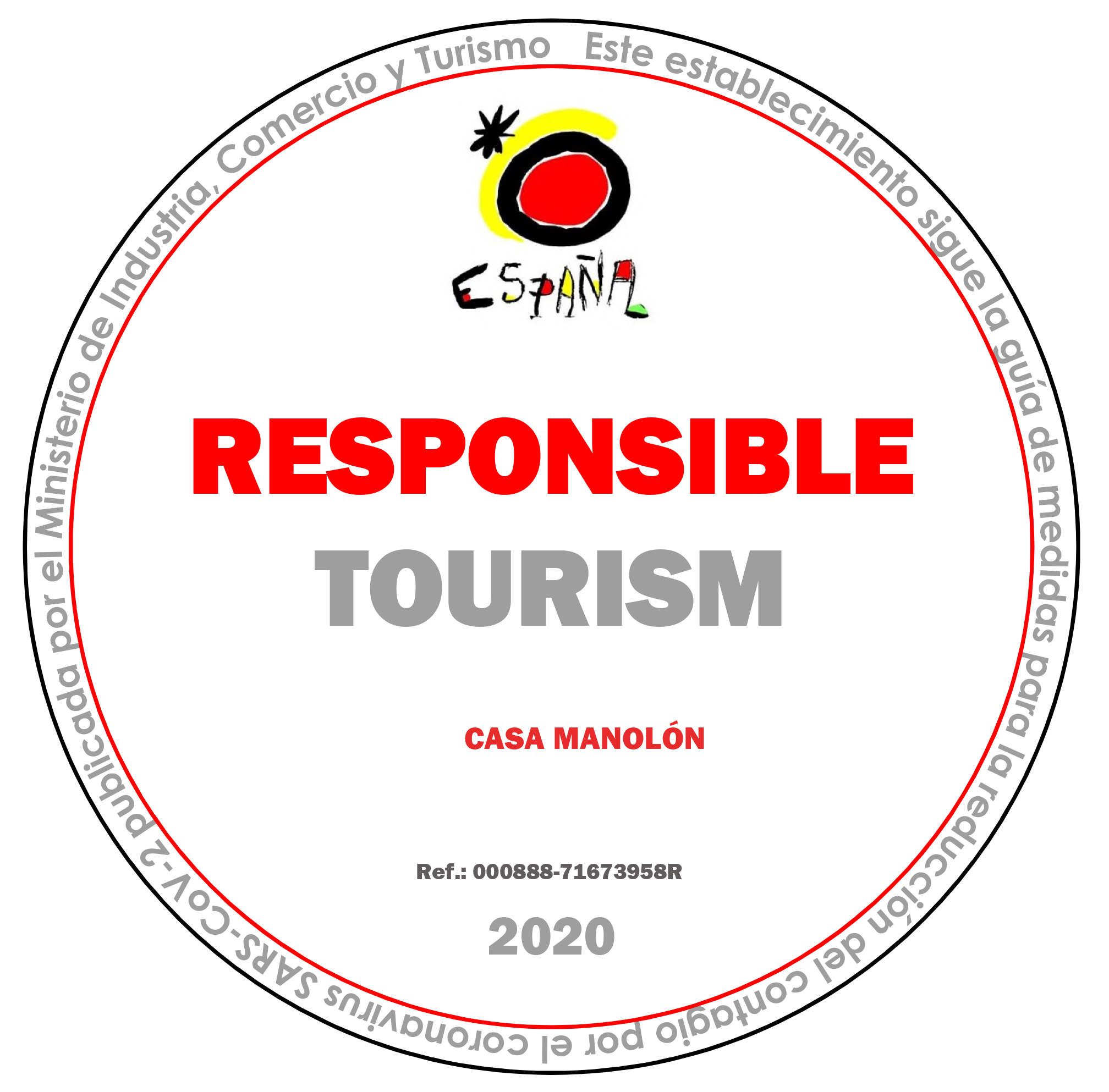 Consult Casa Manolón's COVID-19 Contingency Plan.