Casa Manolón is an independent, exterior holiday home with a good orientation, equipped with all the necessary services and equipment to enjoy the most pleasant stay in the Navia Historical Park. Our rural house next to the river and a dream river beach is located in a privileged natural environment.
Traditional style with a hut attached to the house
In a traditional style, the accommodation preserves the structure of the traditional agricultural houses of the western area of Asturias, with a slate roof, antojana and a cabazo in the same farm.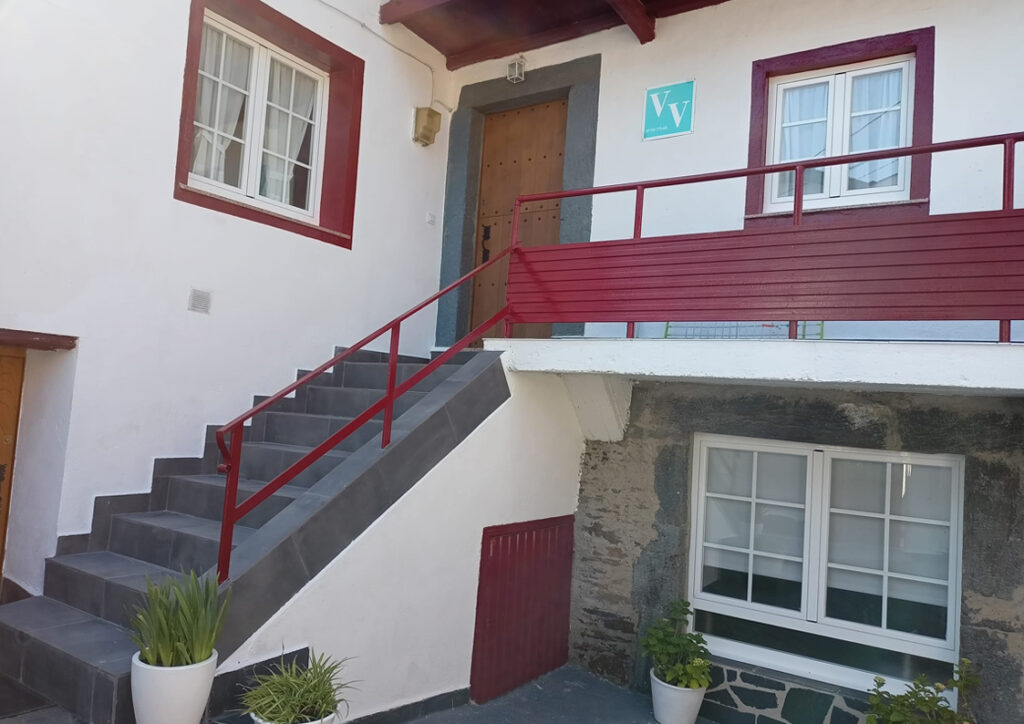 Two living rooms, two bathrooms and four exterior bedrooms
Divided into two floors, the first houses the kitchen, a double room, a single room, a living room and a bathroom. The second floor, below deck, has a single room, a double room, a living room and another bathroom.
All dependencies are exterior, with views. The accommodation has bed linen and towels.
Kitchen fully equiped
The kitchen is equipped with a refrigerator, washing machine, microwave, oven, gas and electric stove, blender, coffee maker, mixer, as well as kitchenware.
Outdoor leisure area
The house is closed by two gates and has a recreation area under the cabin to enjoy the tranquility of the place outdoors with a good book or a nice meal. Our rural house next to the Navia river does not lack detail.