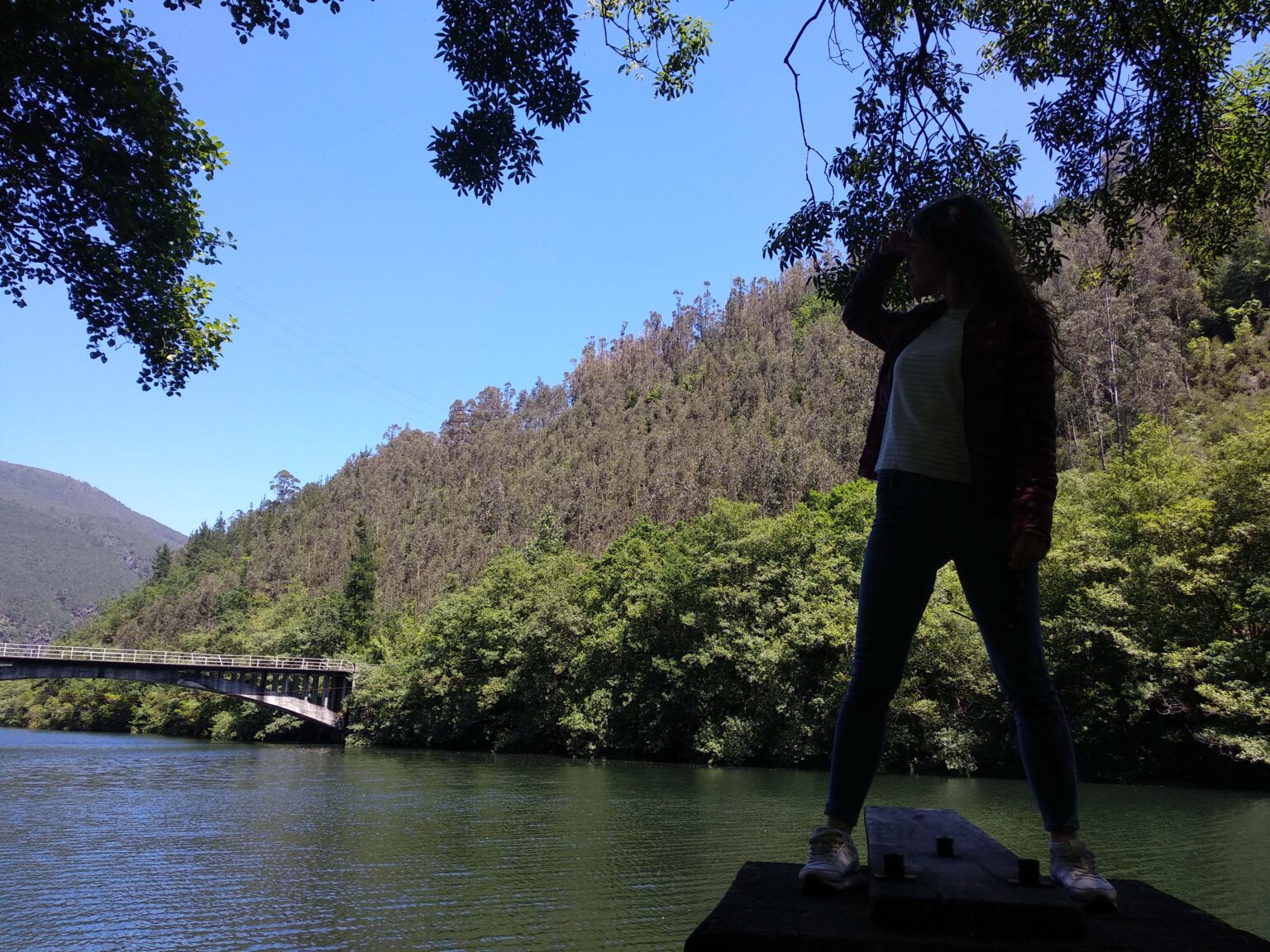 All great adventures have a common thread. During your stay at Casa Manolón, it will be the surprising Navia River, the natural wonder that gives its name (and shape) to one of the most beautiful and unknown regions of Asturias: the Navia Historical Park. If you are looking for a nature destination in Asturias away from the most popular and massive circuits, our rural accommodation is the perfect place to enjoy a different experience in the region.
Hiking, adventure and canoeing on the Navia River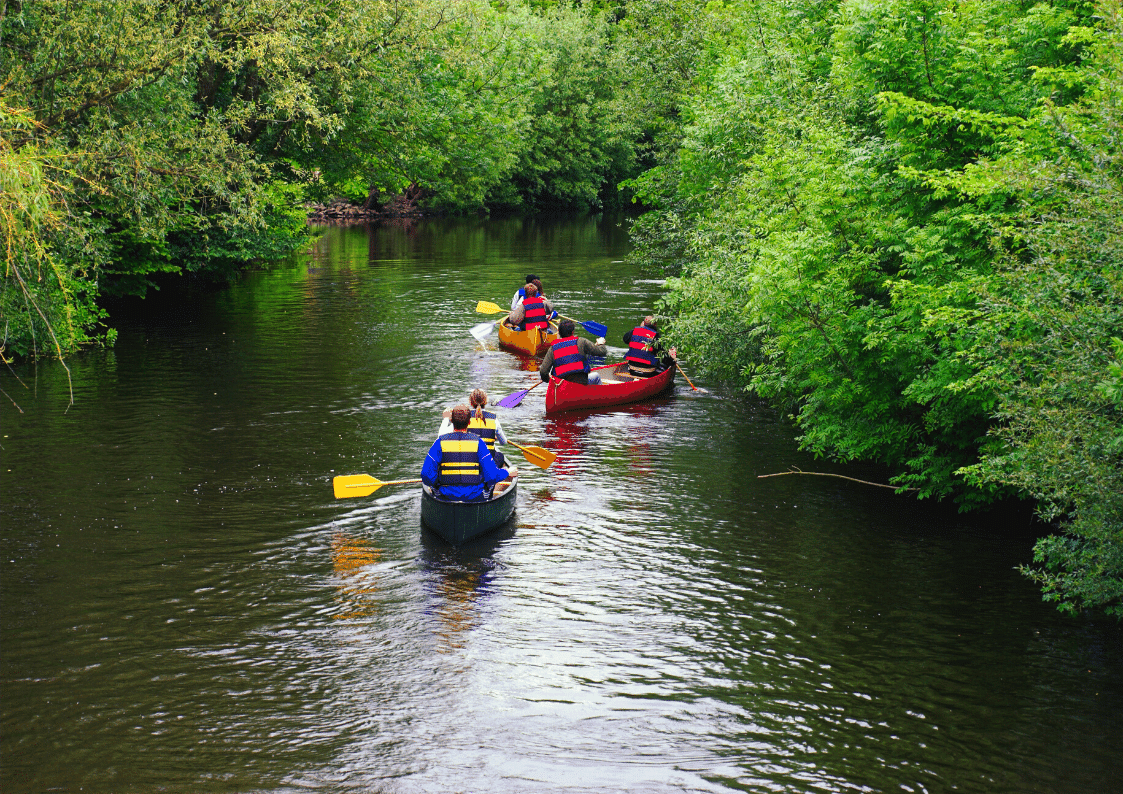 Go canoeing, go free sailing or enjoy a swim in the calm waters of one of the largest rivers in the region, surrounded by forests and mountains. Delve into hiking trails through unforgettable landscapes, unique corners and centuries-old peasant villages. Unhurriedly discover the secrets of the culture of the Navia Valley councils, with stories that tell of ancient Celtic settlers, cave paintings, exotic minerals, stately palaces and Indian emigrants.
All the Navia Valley plans at your fingertips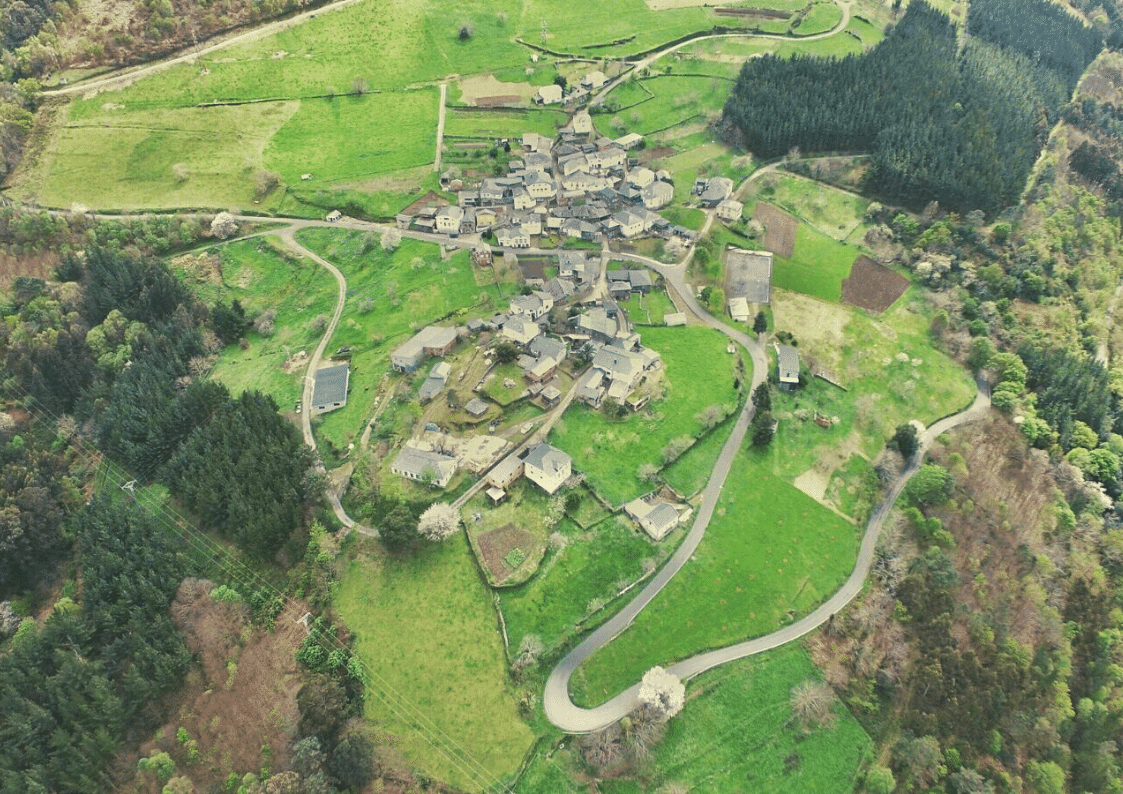 Casa Manolón is located in the town of Castrillón, in the council of Boal, in the interior of western Asturias, just 40 minutes from the Cantabrian coast and the main communication routes in the region; and less than a kilometer from the Puente de Castrillón Recreational Area, where a paradisiacal river beach is located, ideal for a day of rest or barbecue next to the Navia River. Your perfect nature destination in Asturias.